We Are The Best Around For A Reason
Classy Pet Styling is a full-service salon for all breeds of dogs. Dedicated to quality, we want our work to be the best you've ever seen and your dog to be happy when you arrive to pick them up.
​
The real test of how well your pet is treated at a grooming shop is how excited they are to get into the shop on subsequent visits.  A happy dog is the norm at Classy Pet Styling. We take the extra time to develop a loving, caring, respectful relationship with your pet, turning what can be a stressful experience into a fun time.
​
Classy Pet Styling is Located in Mint Hill, NC and serves all the surrounding areas. What makes us so different from other grooming shops? Not only is our salon well kept and immaculate, but the way we handle your pet goes above and beyond most groomers. We make sure they feel safe and loved. Additionally, we use only the best products and equipment to ensure your pet's stay is a real joy.
​
All of the groomers at Classy Pet Styling have an "artists eye." We emphasize your dogs . good qualities while de-emphasizing any imperfections. You will notice how much better your pet looks after real professionals have worked their magic. Your dog or will have a new spring in their step that says "I look and feel GREAT!"
_____________________________________________
 
The Classy Pet Styling Promise
We promise to provide you a wonderful service at a reasonable rate.

We promise to care for your pet as if it were our own.

We promise to use products that won't harm, but rather help your pet.

We realize that your pet is a member of your family and we will treat them with the same level of respect that we show you.
Professional Grooming Mint Hill N.C.



Christina does a wonderful job. Her new building is cute, prices are reasonable, and my dogs are done within a timely manner. I have been to a lot of groomers looking for someone who doesn't keep my dogs all day and treats them well. I was lucky to find someone who I feel comfortable leaving my dogs with. Not to mention my dogs always leave looking great. I would highly recommend Christina and as a dog lover this is a groomer you can feel confident taking your dogs to.


 
A Day Of Pleasure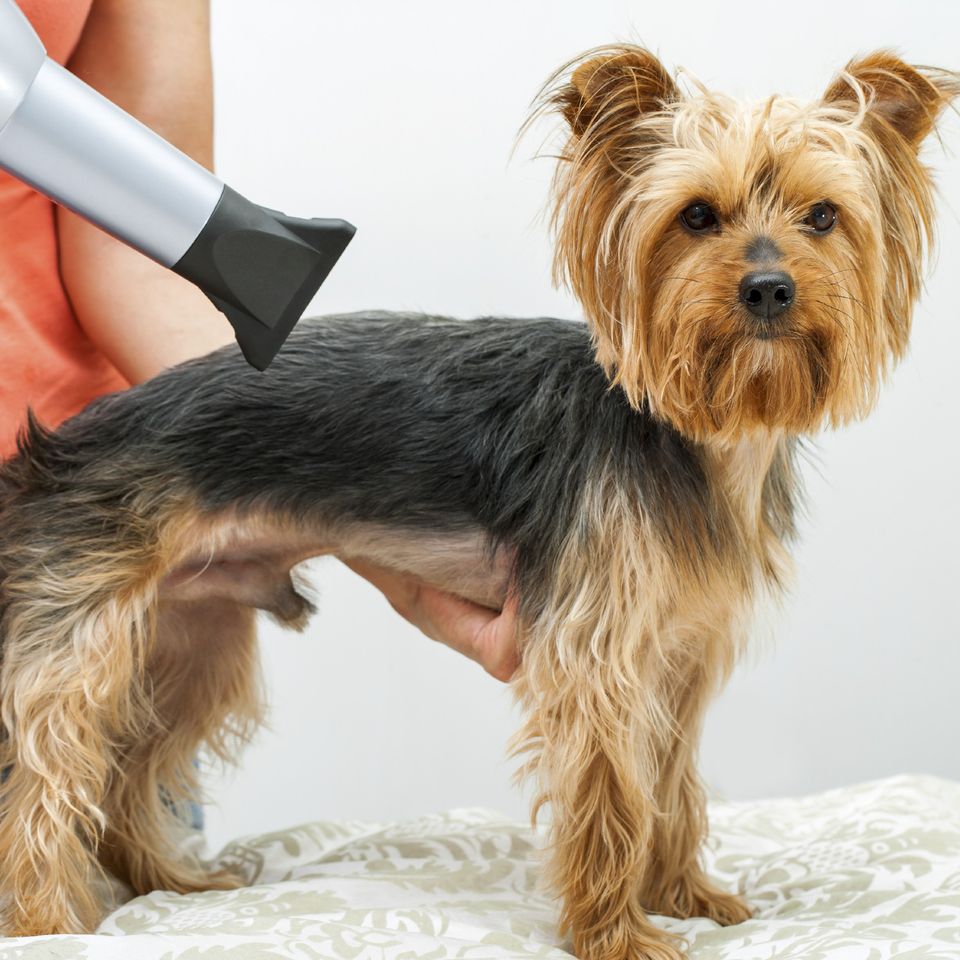 Full Service Pet Salon
Check out our grooming service menu. It's full of all kinds of options to fit your needs.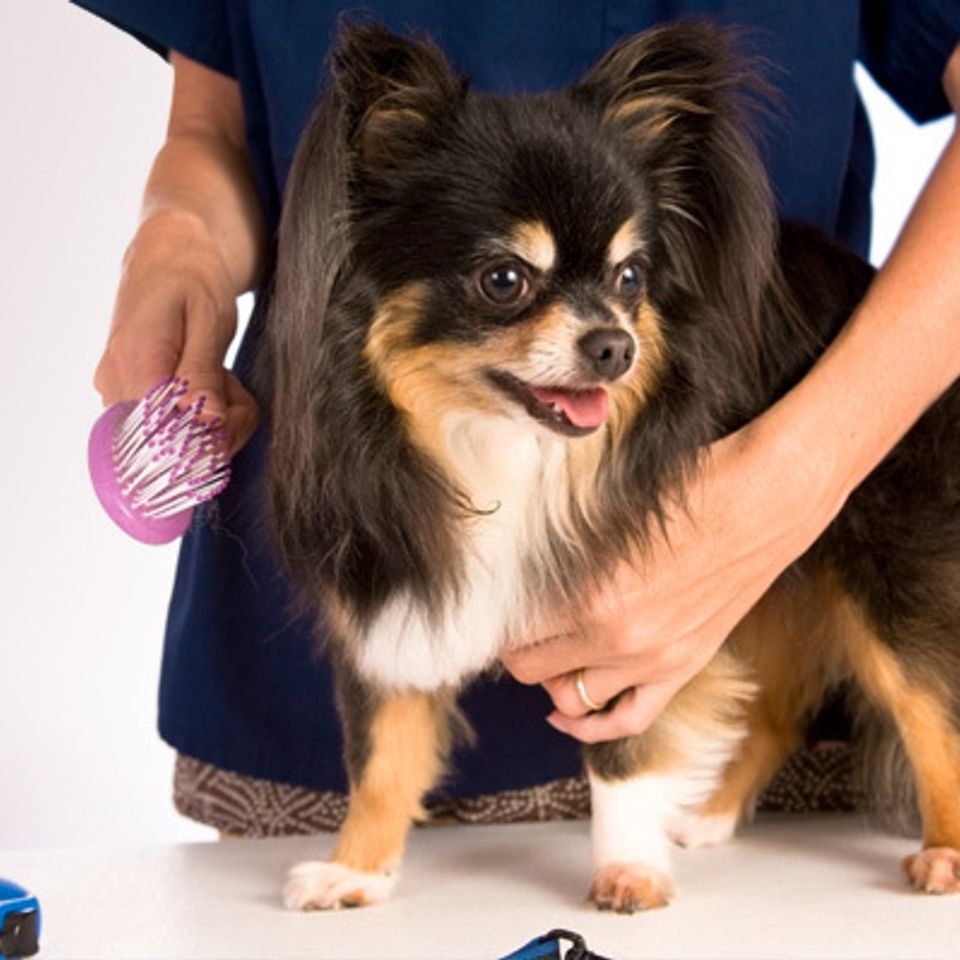 Here Your Pets Are Boss
We give every client the best possible grooming experience. Check out our reviews!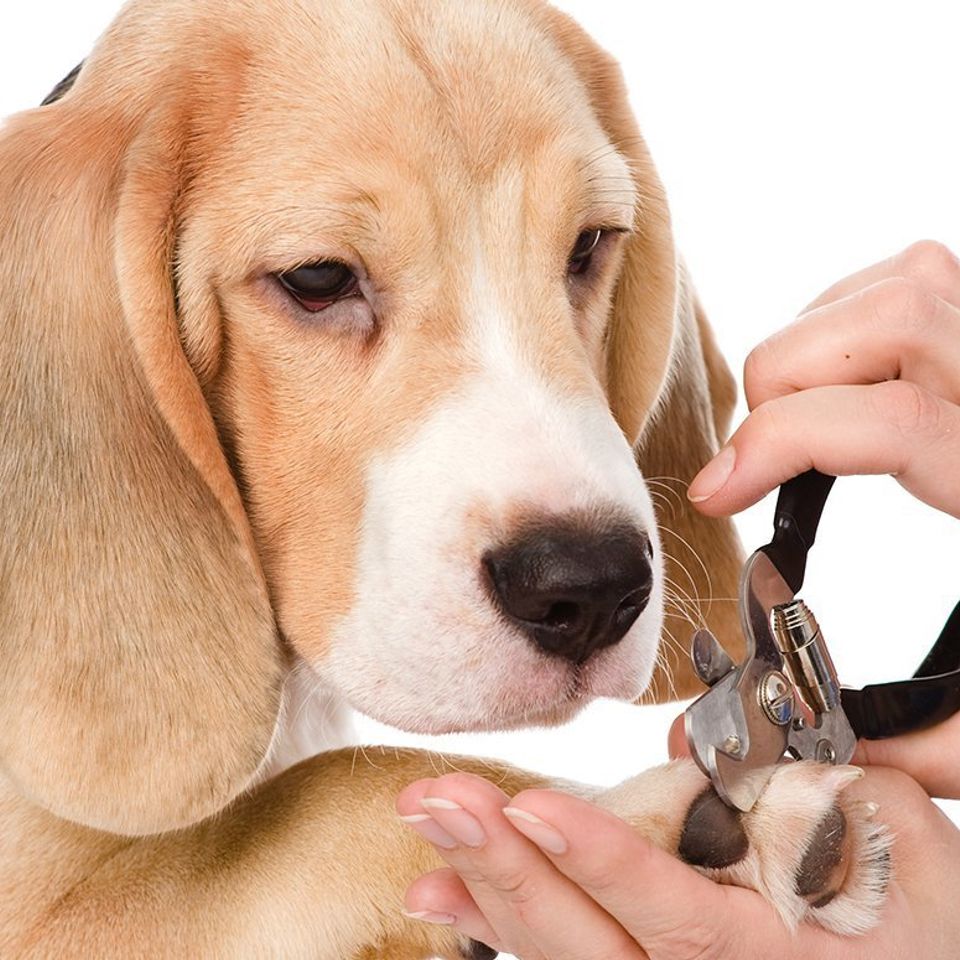 Walk-In Nail Trimming
Don't wait for an appointment. We offer walk-in nail trimming services!